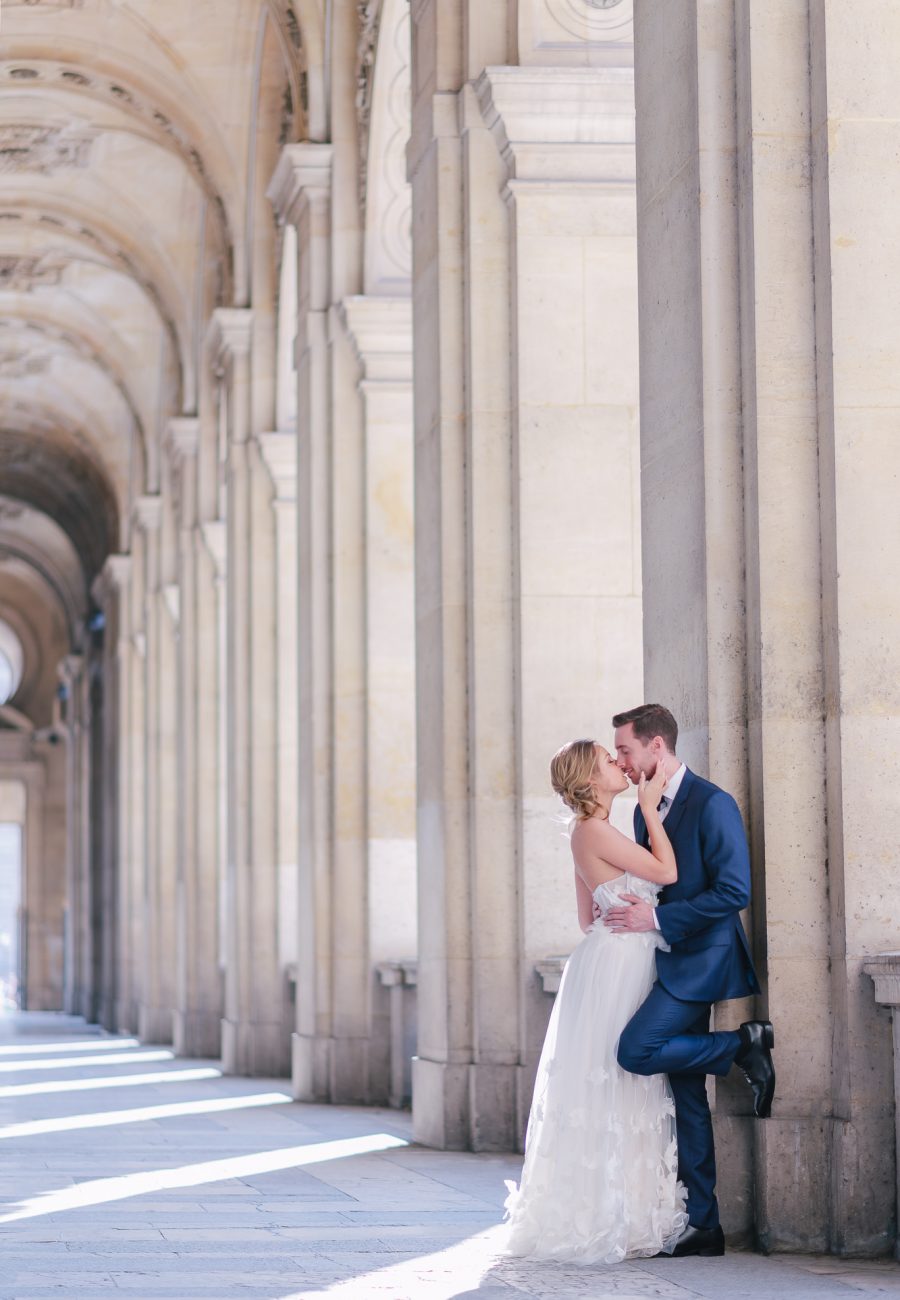 Fine art luxury
Destination Wedding
We can step in at any time and help you to implement everything. We build together your project by developing your budget, your planning and select your vendors according to your expectations.
Together we create the visual identity of your wedding. We coordinate your vision with our ideas to develop the style that reflects your desires and that best suits   your venue.
We like to create beautiful events and make sure your day is amazing. 
Every detail is taken into account and perfected: color palette, furniture selection, tableware, lights, stationery, signage and floral arrangements.
As a creative consultant, the agency carefully select the vendors that allow us to accomplish the day of your dreams while managing the correspondence throughout the planning process, to make it easier for you to get the job done.
The agency offers several services according to your needs.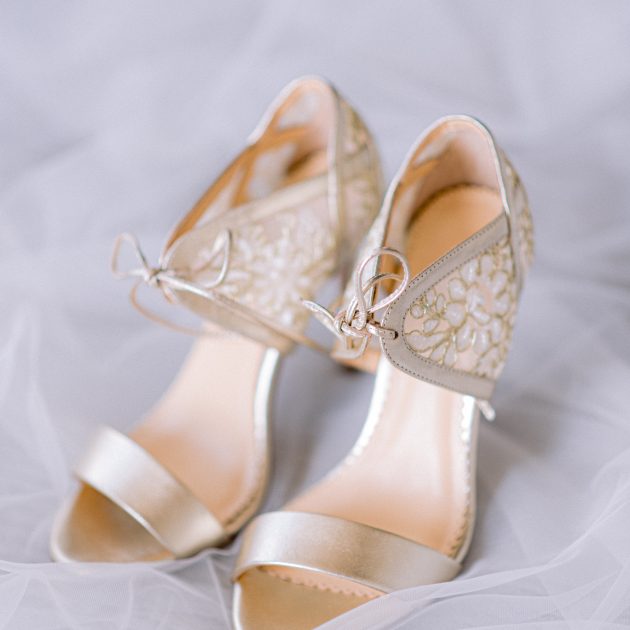 GLOBAL ORGANIZATION
From the realization of your budget, through the selection of service vendors and the design of the decoration, until the coordination of D-Day, the agency will be present at each step of the organization to the decoration, to fully enjoy serenely your most beautiful day.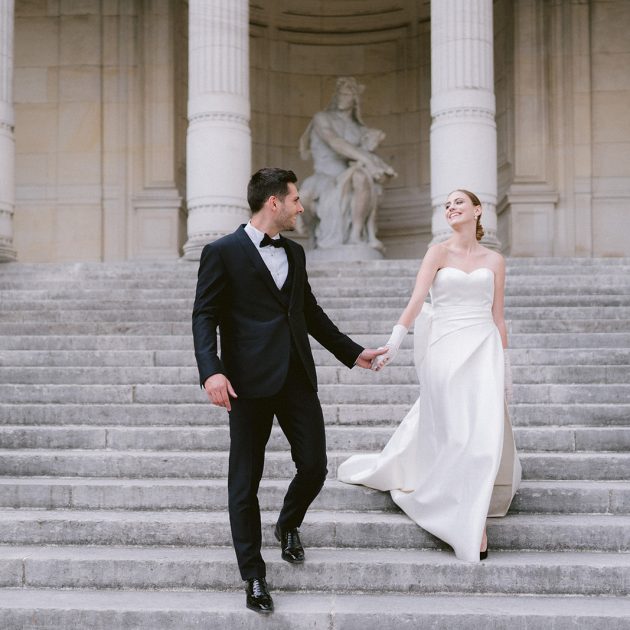 COORDINATION & DESIGN
Realize and sublimate your desires while coordinating your day. The agency creates and imagines your scenography and finds your decoration. Implementation of the decoration on the D-day. The team will stay at the venue to coordinate and take care of your event.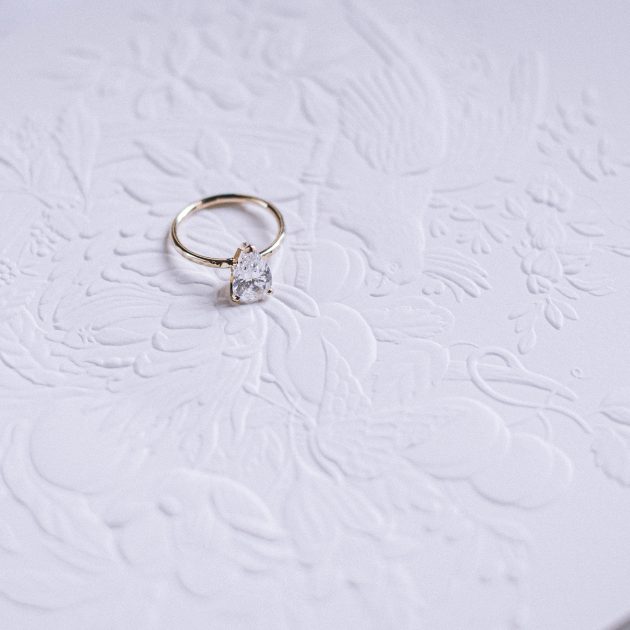 COORDINATION WEDDING DAY
To spend a day without stress and with serenity, a planning will be created. The vendors that you have selected will be briefed. We will coordinate your day to prevent any risk and ensure the smooth running of your best day.

We love because it's the only true adventure