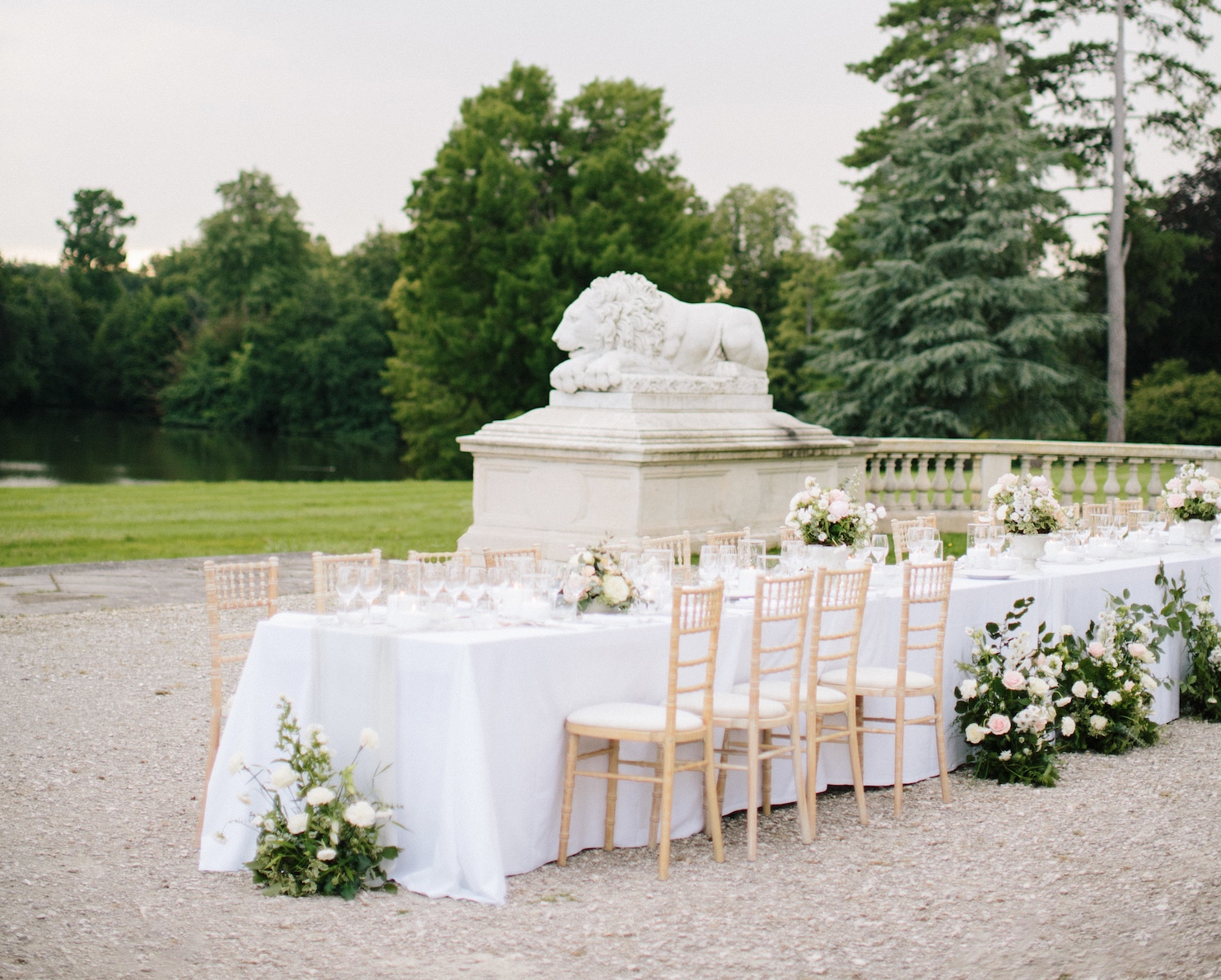 Create an effortless experience
for beautiful and unforgettable moments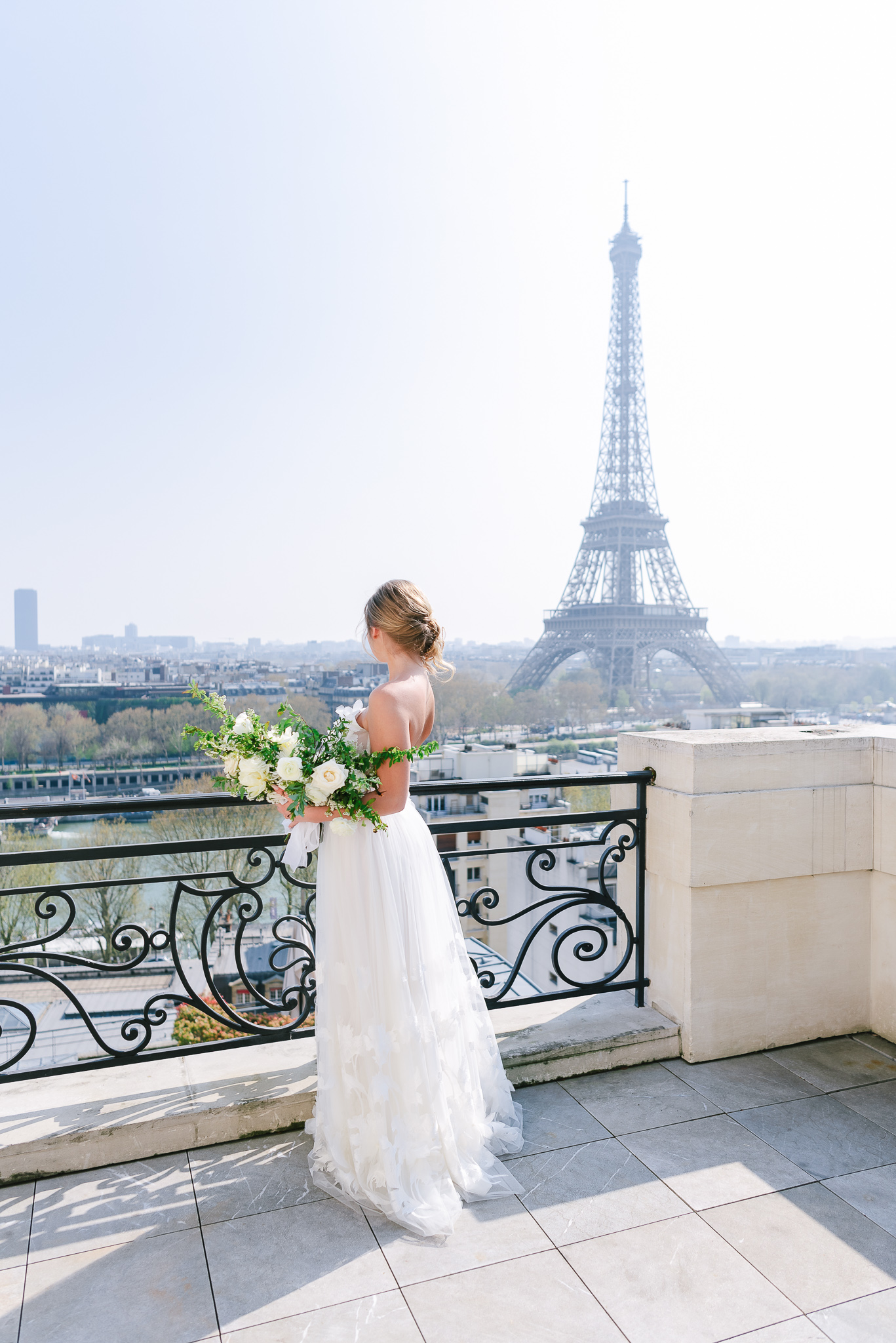 Fine art luxury agency
Wedding Planner
Samantha Bottelier Events, wedding planner, based in Paris, Provence, Loire, Bordeaux and throughout France is an agency in the organization and create bespoke wedding. The agency organizes elegant and sophisticated weddings for a French and International customers.
Loving to imagine, design and organize, it is all in delicacy, simplicity and authenticity that Samantha Bottelier Events will draw your beautiful day.
At your service to create the wedding of your dream, Samantha Bottelier wedding planner and designer will be there to guide you and shape your project. From the design of your scenography to the planning of the day, through your floral ornaments, she takes care of everything. Creative and passionate about her job, she will bring you the quality service that you are expected.
Whether you are looking for a romantic wedding in a French castle in Bordeaux, a prestigious ceremony in a Parisian Hotel, a ceremony at the sunset on the beach, or an outdoor wedding in a Provençal farmhouse, the agency is here to fulfill all your desires.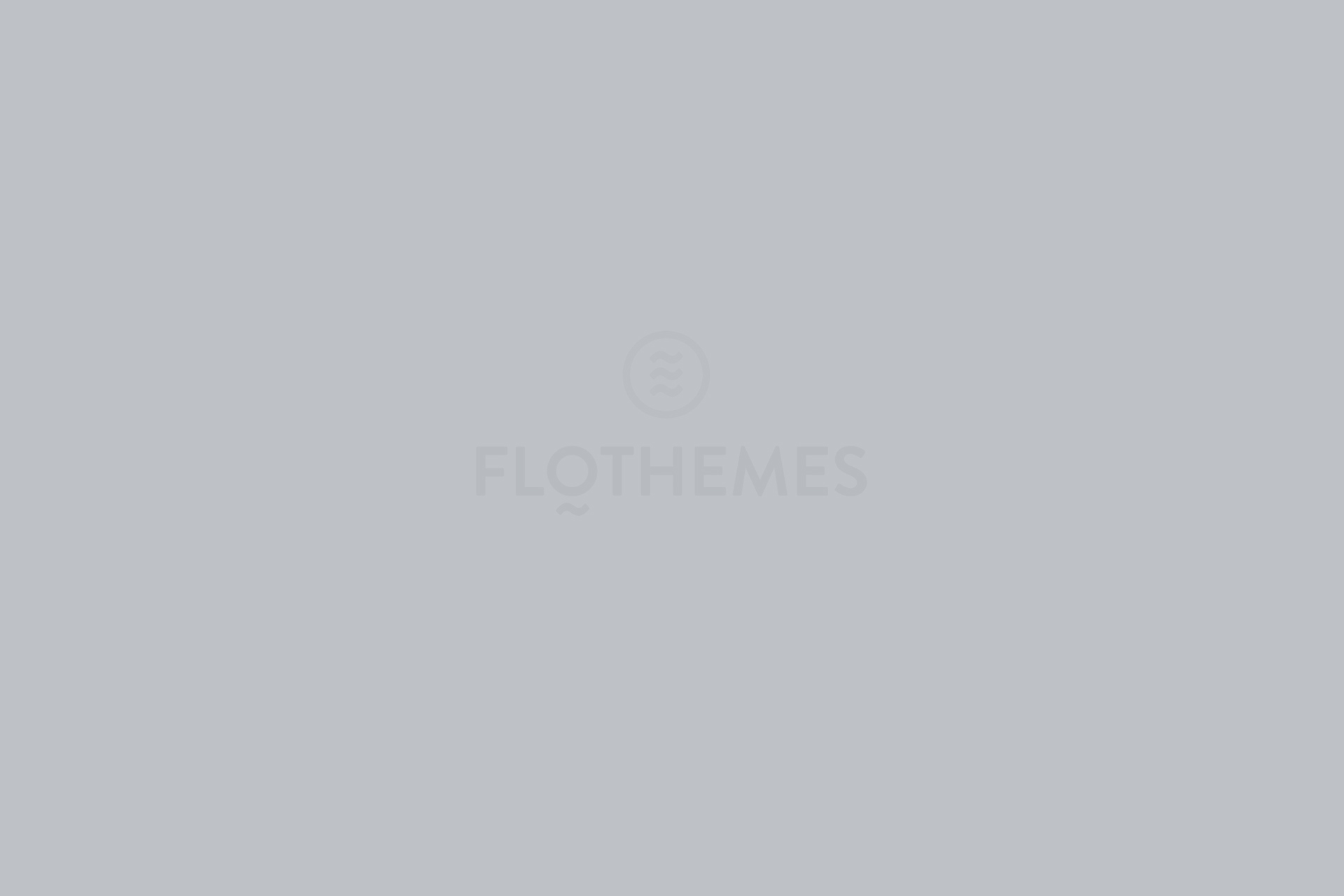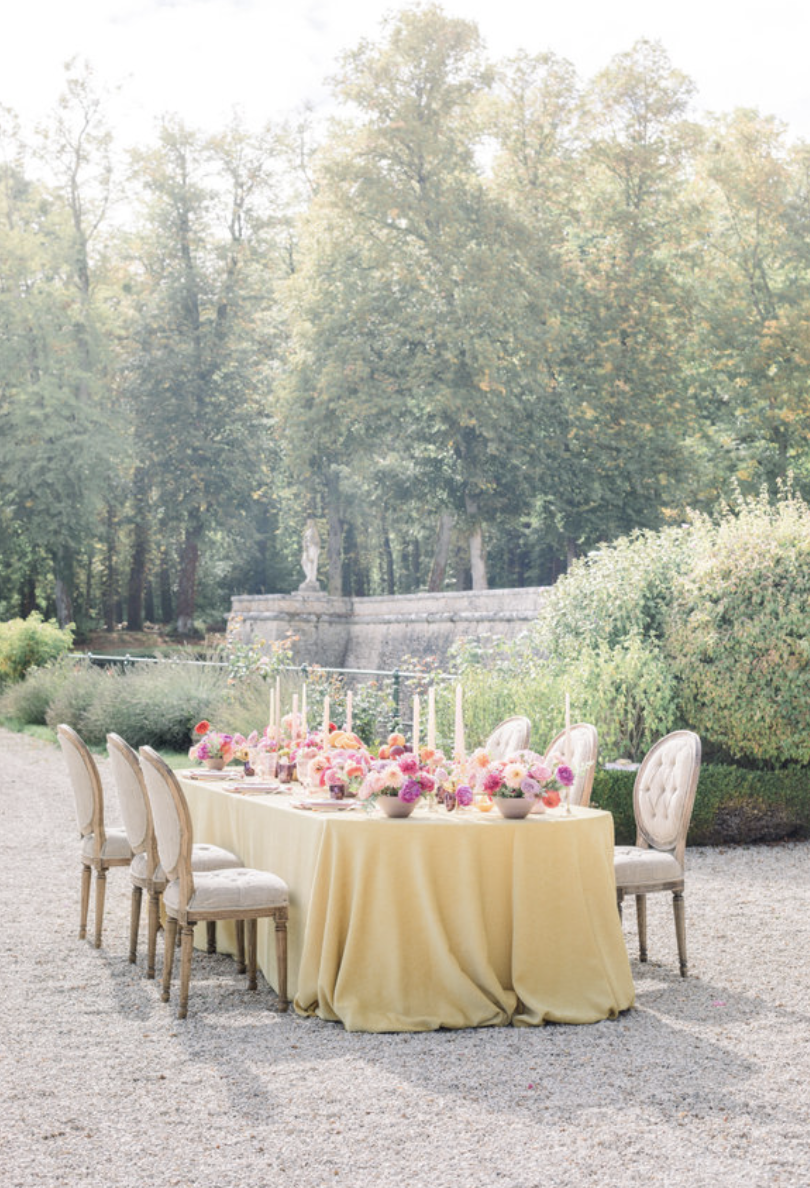 THINK OF GETTING
Married in Paris & France ?
France is one of the richest countries in terms of history, architecture, art and culinary art. France has everything to satisfy you in terms of venues. And why not get married in Paris? City of love, Paris has a unique atmosphere and offers endless possibilities for your wedding.
Unveiling to you the magic of Paris & France
through effortless wedding planning experience