About
Franco-American, living in Paris
Always happy and dynamic, I like listening and sharing with people. .
Proud romantic, creative and passionate, wedding planning has become my profession of heart..
I practiced in idyllic and heavenly places in Hawaii, San Francisco and Paris..
Having more than thirty wedding to my credit, I have only one desire : to realize your wedding by inspiring me of my two cultures, my trips , my meetings, and my discoveries that I had while mixing your desires and your personalities. .
I draw my inspiration from the things around me like nature and the riches of the world..
My role is to be your new confidante and your new companion who will ensure the smooth running of the most beautiful day of your life.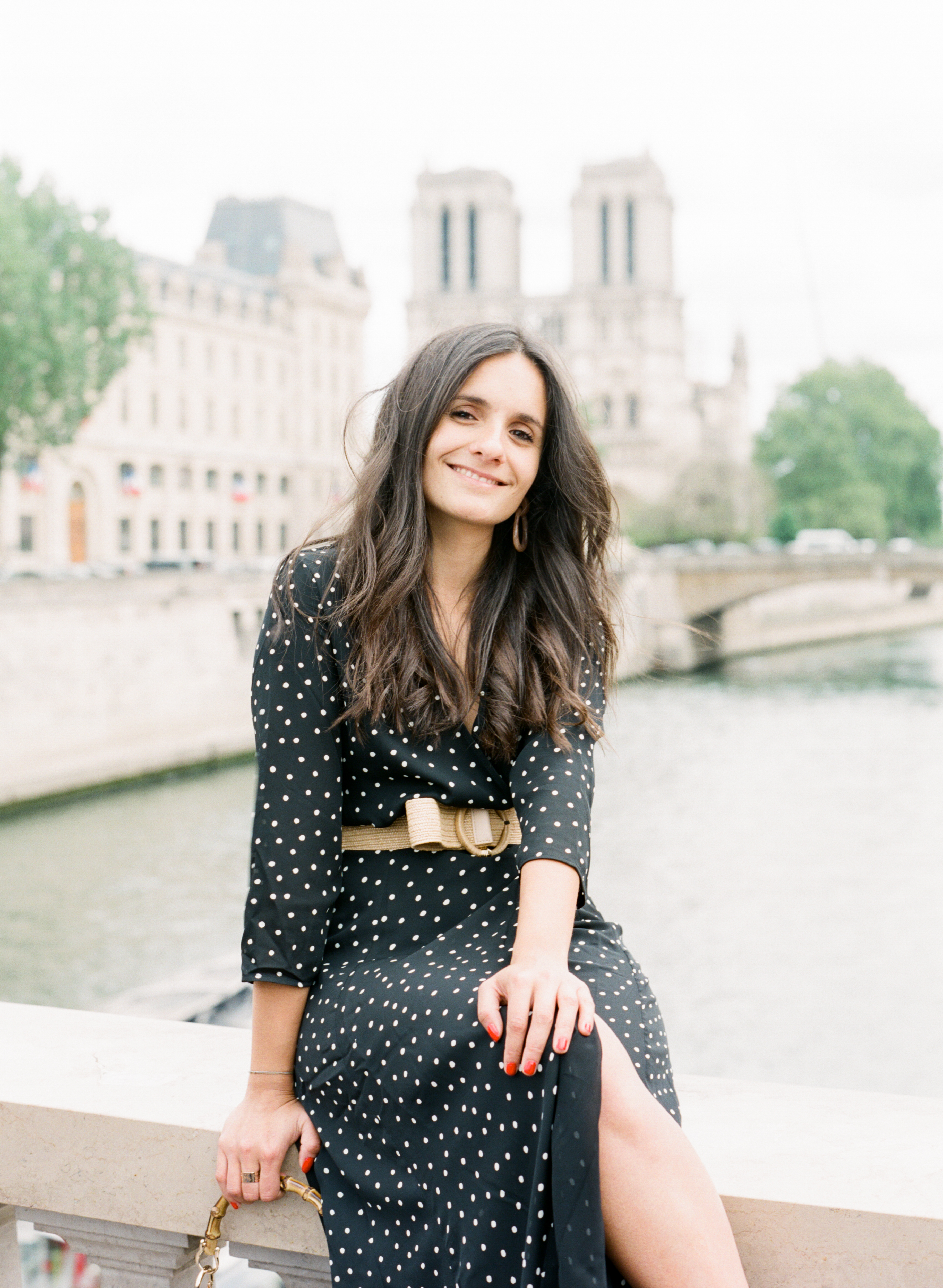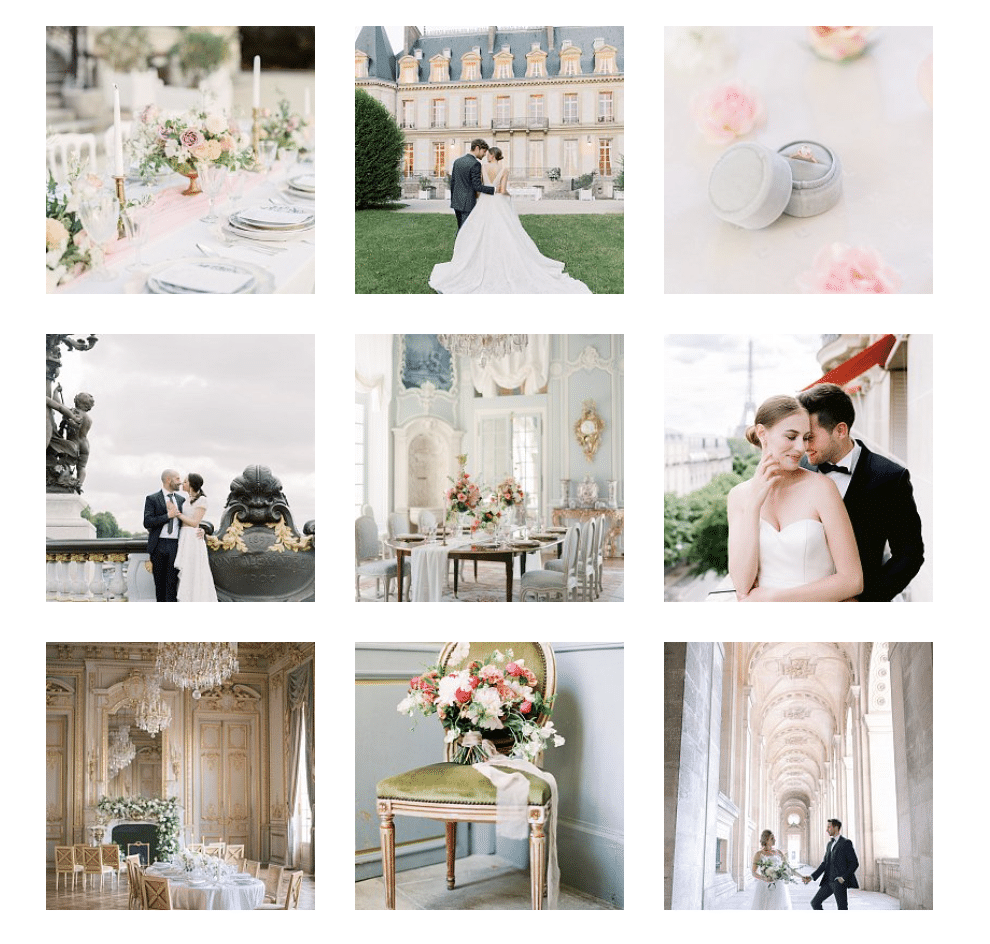 MEET OUR TEAM
About Us
Unveiling to you the magic of Paris & France through effortless wedding planning experience.
Samantha Bottelier Events creates bespoke weddings. The agency organizes elegant and sophisticated weddings. Love to imagine, design and organize, it is all in delicacy, simplicity and authenticity that Samantha Bottelier Events will draw your beautiful day.
FAQS
What do I like the most about wedding ?
I would say everything : the first meetings with you, grow your project and your desires, see you bloomed and serene to approach this day full of emotions and sharing.
When the day comes, what I appreciate the most is the excitement that emerges and finally see the long-awaited day come to life
What is a Wedding Planner ?
My role is to plan your wedding and to approach this preparation in all serenity. I become your new confidante and your new accompanist who will ensure the smooth running of the most beautiful day of your life.
How to establish a quote ?
The first step is to send an e-mail to the contact page or directly to contact@samanthabottelierevents.com
Thank you to put as much detail as possible : the desired date, services, the number of guests, the desired place, your expectations and your personality. Then, after having an exchange with you during a first appointment, skype or over a cup of coffee, to talk about what you need, your budget and your destination, I elaborate your quote in detail.
Create an effortless experience for beautiful and unforgettable moments
Love the delicacy, simplicity and authenticity